10:30pm, Friday Sept. 23rd
The Producers Club

358 West 44th Street, NYC.
via subway take A/C/E/1/2/3/N/R/Q to Times Square, B/D/F to Bryant Park

A history themed variety show.

 Adults $20 advance, $25 door
  Teen (ages 15-19) $15 
www.spiceavarietyshow.com

Purchase tickets via SmartTix today!
We've invited some of New York's finest burlesque, cabaret, and sideshow artists to retell historic events in a sexy and scandalous way. Live music by Lady Fingers.
Join burlesque performer Lola Luscious Monroe, contortionist and circus hula hoop artist Christopher Bousquet, songstress Minnie d'Moocha, belly dancer Tanna Valentine, Hunnie Kabaret dancers, vocalist Kaori Nakata (kbunny), female impersonator Kylie Amaya, and neoburlesque performer The Luvely Rae for one salacious history lessons as we:
groove to the swinging songs of Buddy Holly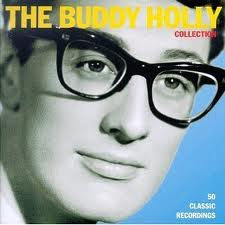 , debate the existance of Paul McCartney

, remember Abe Lincoln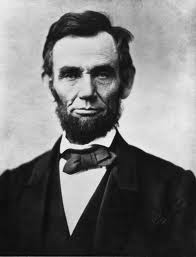 and his fight to establish equality for all men, delight over the beautiful wonder of Marilyn Monroe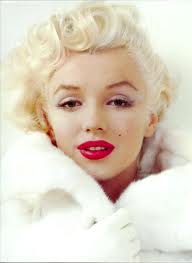 , dance in the style of Bob Fosse, revel in the lyrics of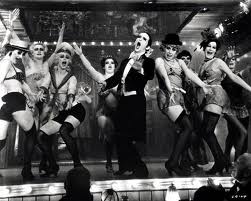 , Steven Sondheim, party like Howard Stern

, plus a shout out to Richards Simmons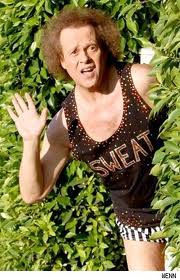 .
Don't miss the fun at Spice! an evening of variety. www.spiceavarietyshow.com
Meet our all-star cast:
Lola Luscious Monroe (singer, burlesque performer)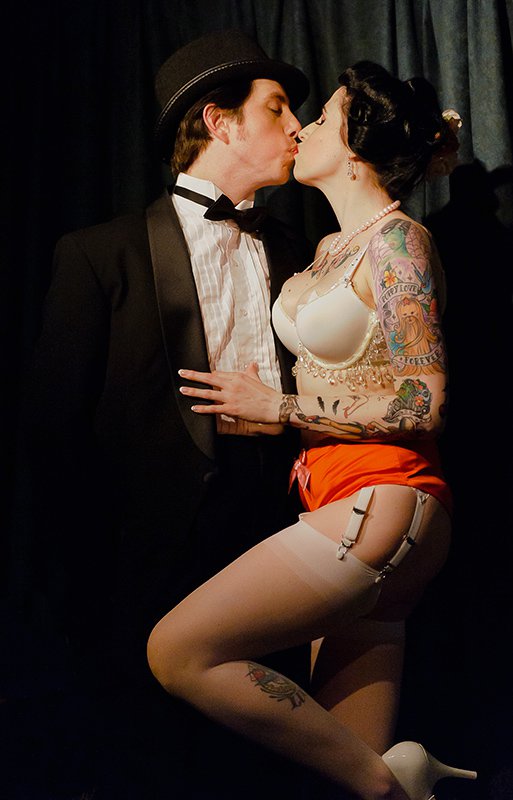 Minnie d'Moocha (singer, burlesque performer) and Kris Gentile (swing dancer)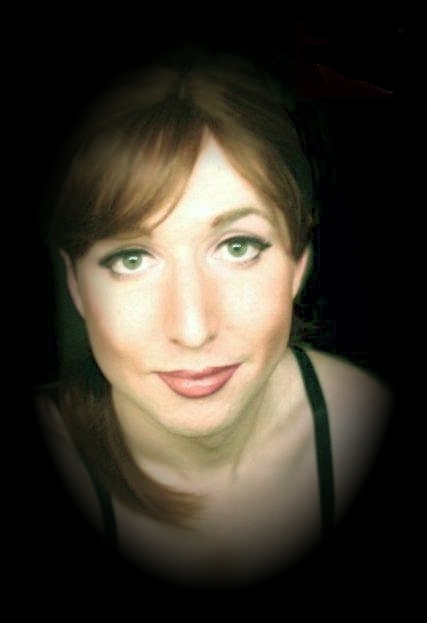 Kylie Amaya (singer, female Impersonator)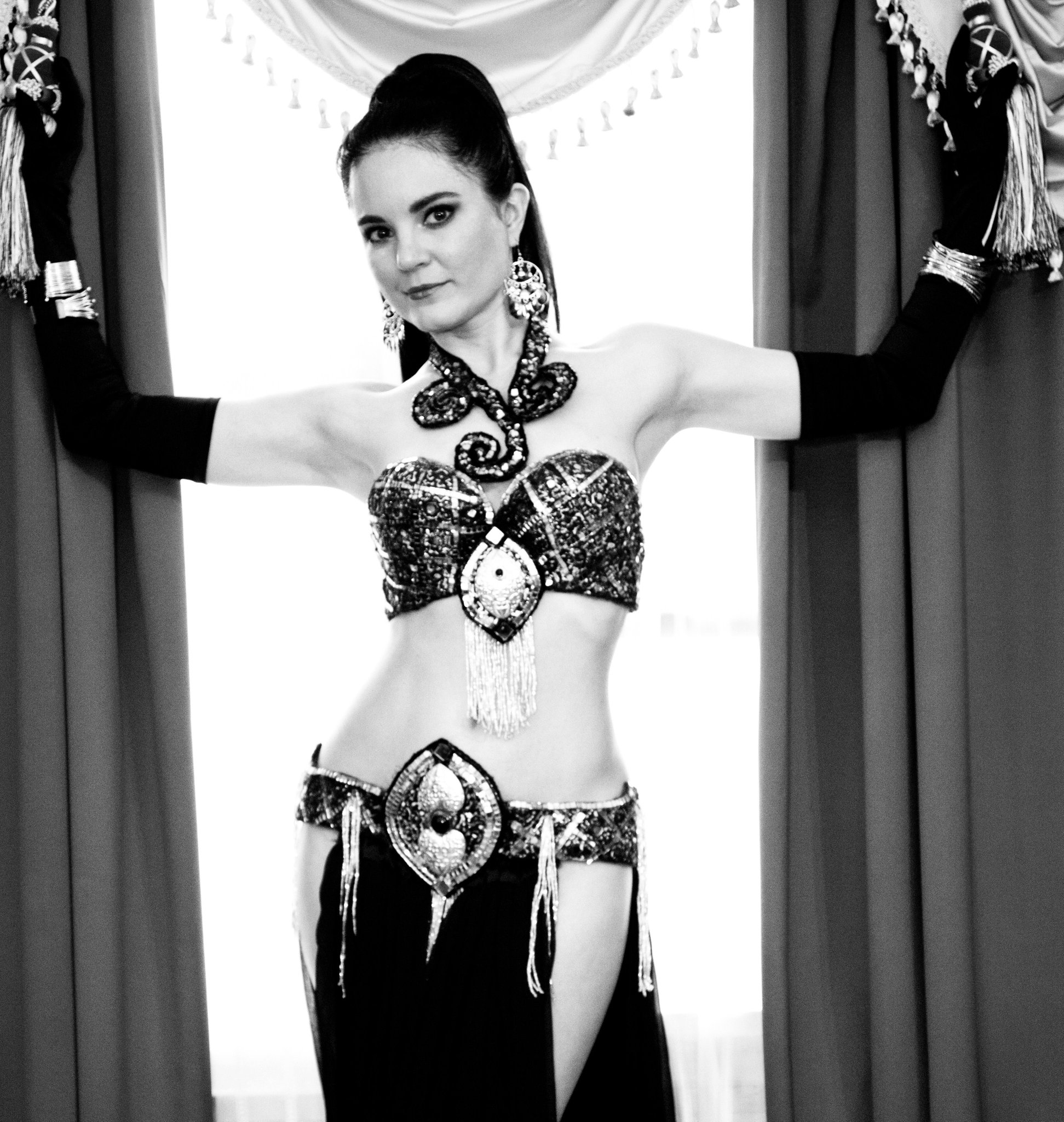 Tanna Valentine (belly dancer)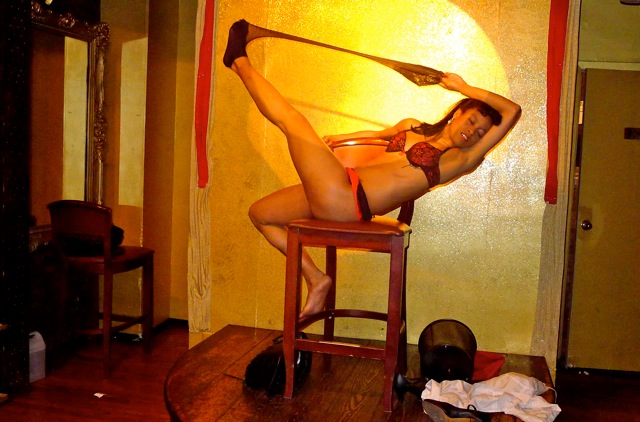 The Luvely Rae (singer, burlesque performer, dancer)
Christopher Bousquet (contortionist, circus hula hoop performer)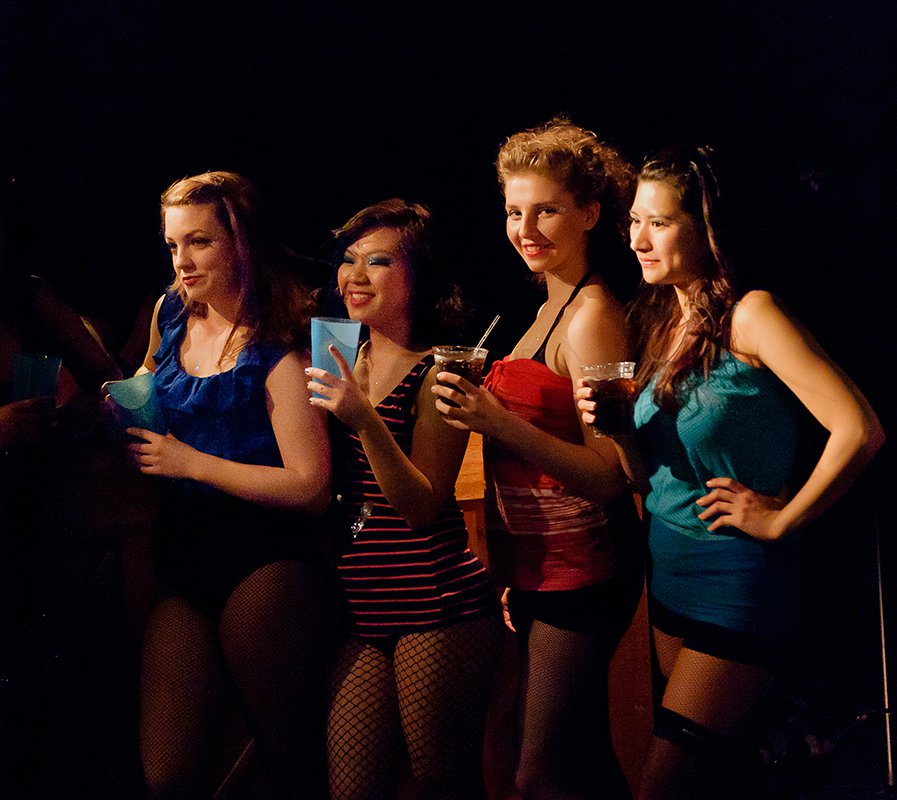 Hunnie Kabaret dancers:
Anna Galuza
Meredith Green
Kbunny
Mayo Kinoshita
Plus a special appearance by Maksim Kostromin
Live music by LadyFingers.
Written and Directed by Reagan A. Wilson
Choreography by Reagan A. Wilson
Produced by Ciona Taylor Productions